Your next big idea starts here.
Find the domain that defines you.
The right domain is all you need.
Just one click and your domain is a website. It's your new blog. Or your company's website. Or a portfolio of your work. Or anything you can imagine. Start a new site in seconds and get everything you need to bring your idea to life.
Own your identity.
Build and grow your online presence with a custom domain and Your domain is a personalized address that's easy to remember and easy to share. Connect your domain to Professional Email or Google Workspace to add a custom email address for your business or brand.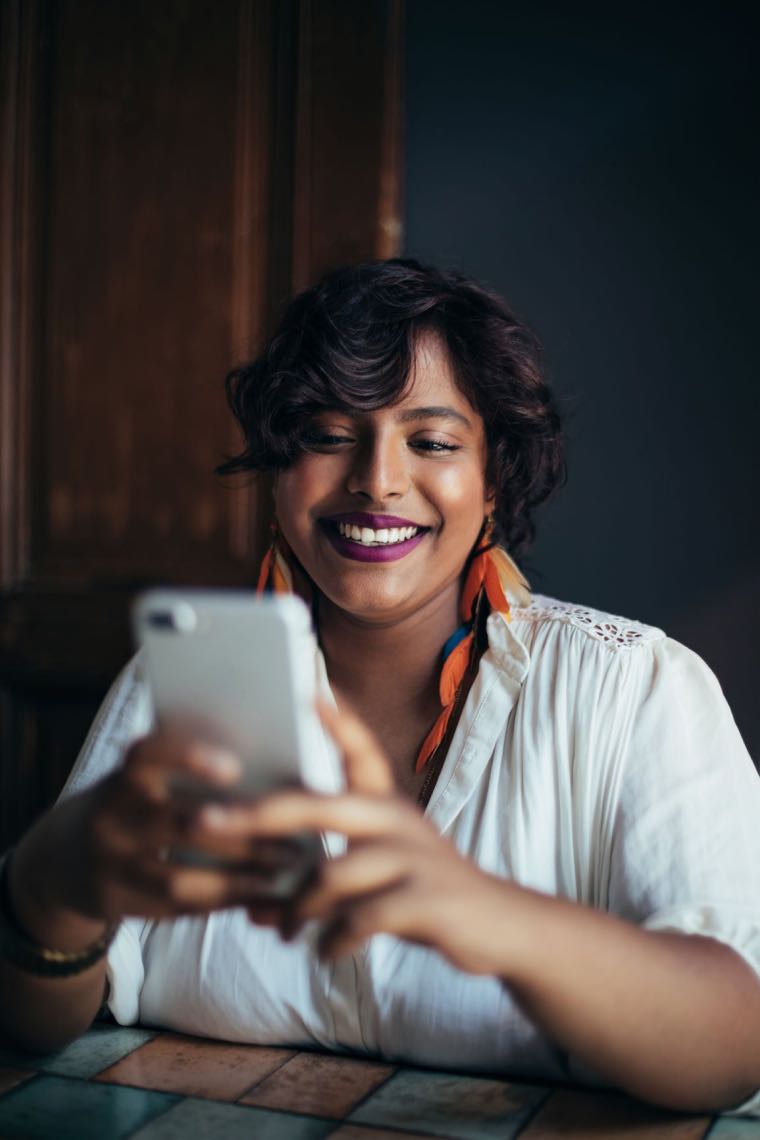 Ready when you are.
Grab your domain name now so you don't have to compromise later. Every domain includes a beautiful temporary placeholder page, that you can replace with a full site whenever you're ready.
Powerful advanced settings.
Our powerful and easy to use tools make domain management effortless. Everything you need in a simple interface.
We're here to help.
Get support from our experts through email or live chat. Whether you're adding a site to your domain or editing your DNS records, we can help. We're excited to help you see your vision come to life.
Bring your idea to life.
Start the search for your perfect domain.