Stand out with Professional Email.
Build and grow your online presence with a custom domain and personalized email address from WordPress.com.
Free for the first 3 months.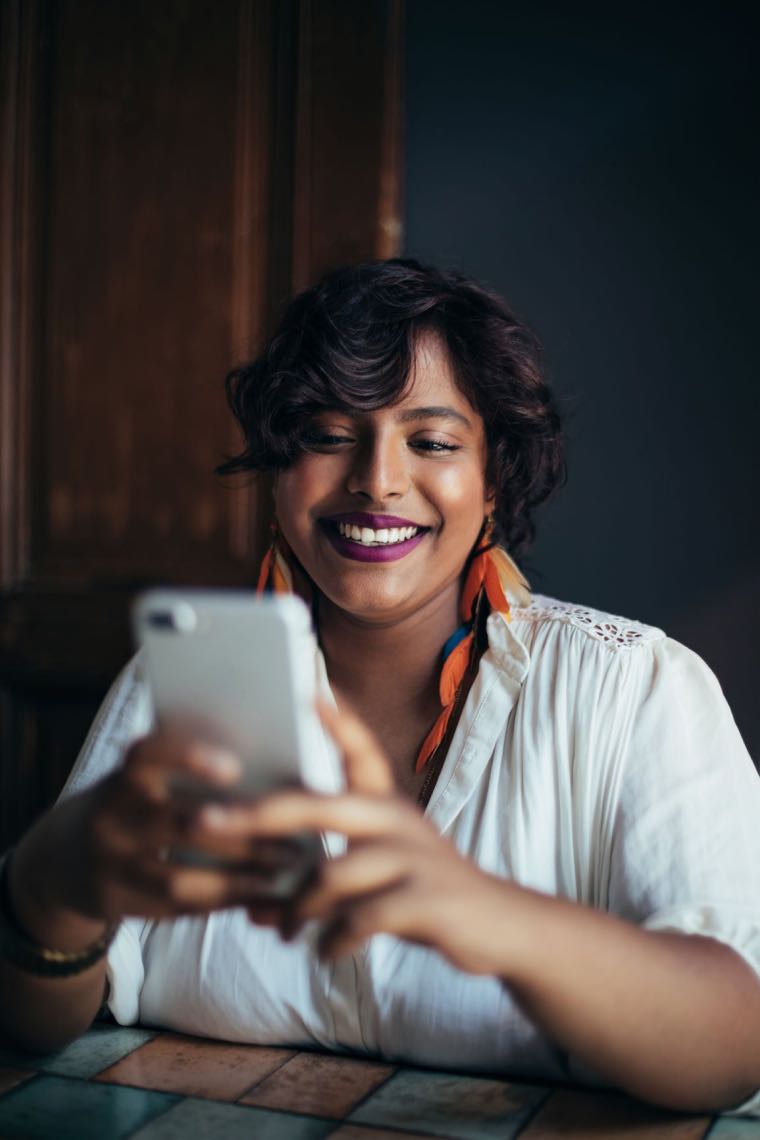 Your email. Your identity.
Build your brand with every email you send.
Look professional.
With a custom email address (like hello@artfulbaker.blog) they'll know you mean business.
Build trust.
Leave generic email addresses behind and project a confident, trust-building image to everyone who gets in touch.
Strengthen your brand.
A customized email address reinforces your brand with every email you send.
Simple and powerful.
With Professional Email Calendar and Contacts, stay on top of your schedule and never miss important events. Keep things organized and keep in touch with people.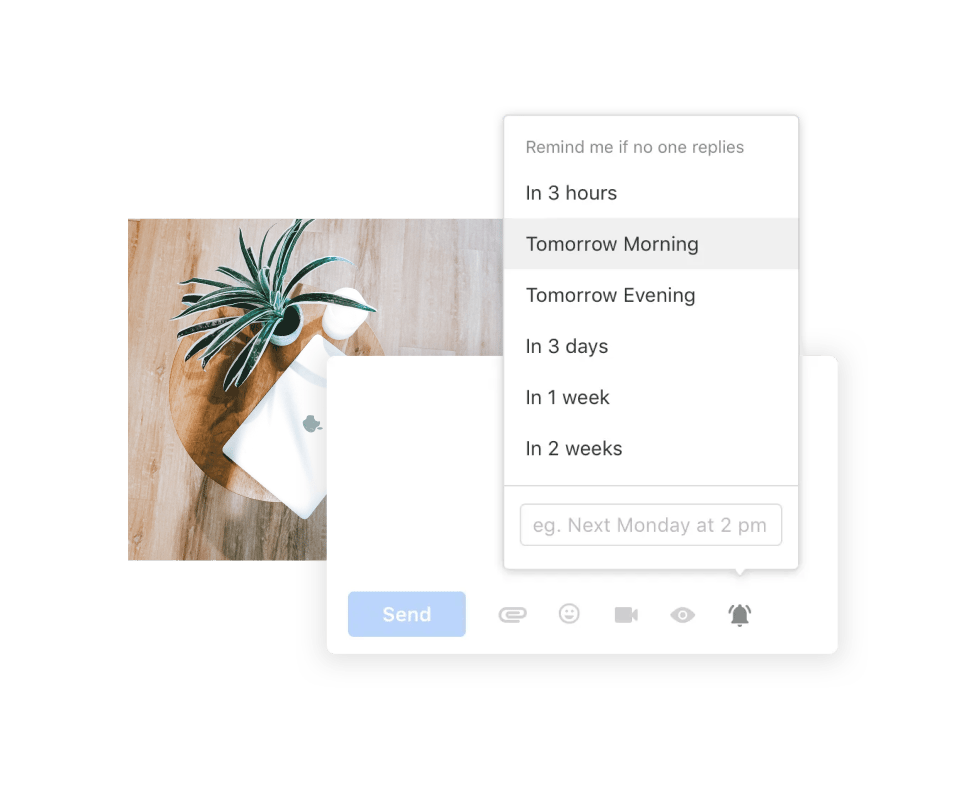 Get more done in less time.
Power through your work day with email templates, scheduling, reminders, and more.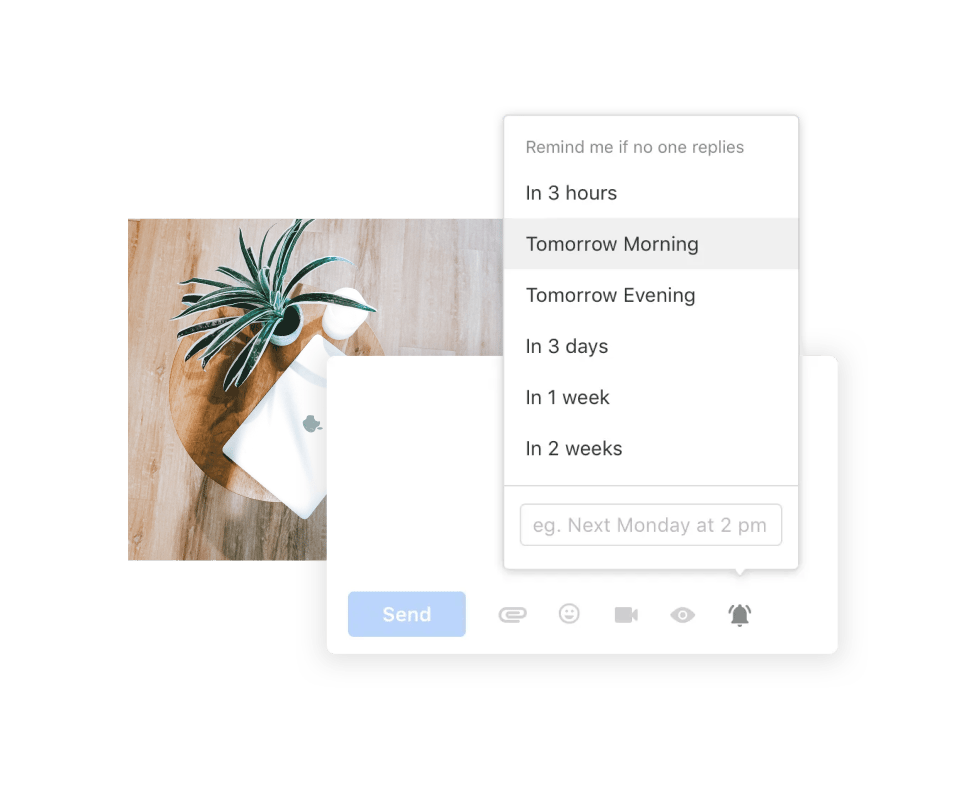 Choose a domain. Add an email address. Own your online brand.
Supercharge your email.
30 GB
storage
The most space, for the best value.
Guaranteed email delivery
Peace of mind with 99.98% uptime.
IMAP, POP3,
SMTP support
Full support for all email server settings.
Advanced
security
Data encryption, spam, and virus protection.
Email
templates
Send new emails without starting from scratch.
Signature
builder
Create your own signature.
Scheduled
sending
Take control of when your emails land.
Advanced
search
Search for anything, find everything.
Communicate like a pro.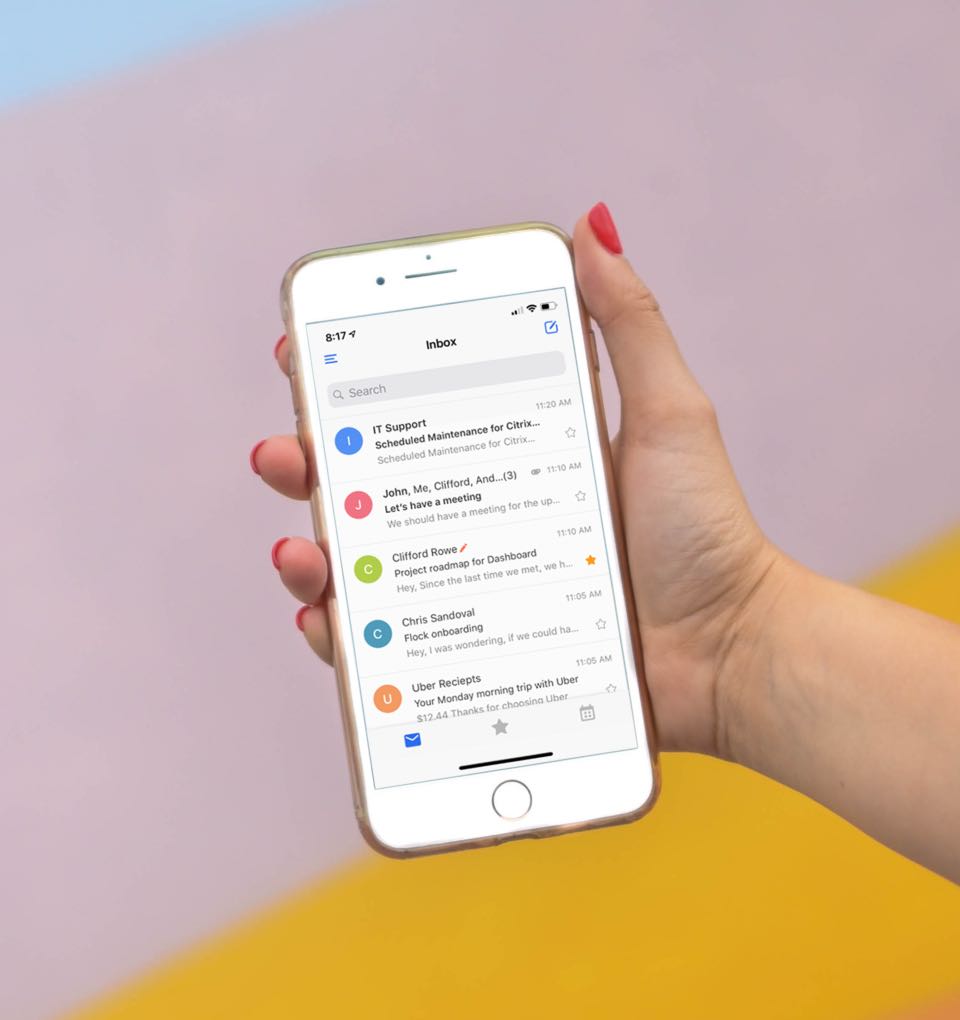 Access anywhere
With the Titan App for Professional Email, access your email, calendar, and contacts anytime and anywhere.
Manage multiple inboxes
Working with multiple email addresses? Access them all from one place without jumping tabs or logging in and out.
Baked right into WordPress.com
Manage your email, domain, and websites from a single dashboard.
Try it free for 3 months.
Step One
Create an account.
Create your WordPress.com account to start your onboarding.
Step Two
Choose a domain.
Choose a domain address. Remember that this will also be used for your email address.
Step Three
Add a Professional Email.
Add a Professional Email to start your 3-months free trial.
Migrate seamlessly. Don't lose a beat.
Bring your emails and contacts with you from other platforms and existing accounts. Professional Email makes pulling your old account data into your new inbox a breeze with its simple built-in migration tool.
Your happiness. Our pleasure.
It is a really good service of mail. It is a functional, reliable, well-built service. The look is also really nice!
I used Gmail before and Titan is for me a very good email tool, I do not miss Gmail!
Managing emails is simple, so is viewing emails. the possibility of having several addresses clearly visible at the same time is great.
Use the best email service.
Professional Email's platform, Titan, is the highest-rated email service for small business owners
You asked, we answered.
Learn more about Professional Email and the 3-month free trial.
What is WordPress.com?
Built by the people who created open-source WordPress software – which powers 42% of the websites on the internet – WordPress.com is the most flexible and powerful website building platform in the world.
Do I need a domain?
Yes. Your domain determines your Professional Email address – youremail@yourdomain.com. With your custom domain, you can both create a Professional Email account and set yourself apart.
What is Professional Email?
Professional Email is an email platform built by Titan, a strategic partner of Automattic (the creators of WordPress.com). With a custom email address and feature-rich web and mobile apps, Professional Email enables you to work smarter and more efficiently over email.
I already have a domain somewhere. How can I get Professional Email?
Once you create your account and transfer your domain into WordPress.com you can navigate to Upgrades > Emails to try Professional Email for free for 3 months.
How can I start using the 3-month free trial?
As an exclusive offer, you can try Professional Email free for 3 months when you purchase any new domain with WordPress.com. After the 3 months, your Professional Email account will renew at the regular price.
I'm looking for some collaboration tools beyond email, calendar and contacts? Do you offer other product options?
Of course. If you're looking for a collaboration suite, we also offer Google Workspace. Get started here.
Best in Class
24/7 Support
Get hands-on support from our experts through email or live chat.
Whether you're migrating from another provider or trying to create multiple email accounts we can always help. We're excited to help you build and own your piece of the web.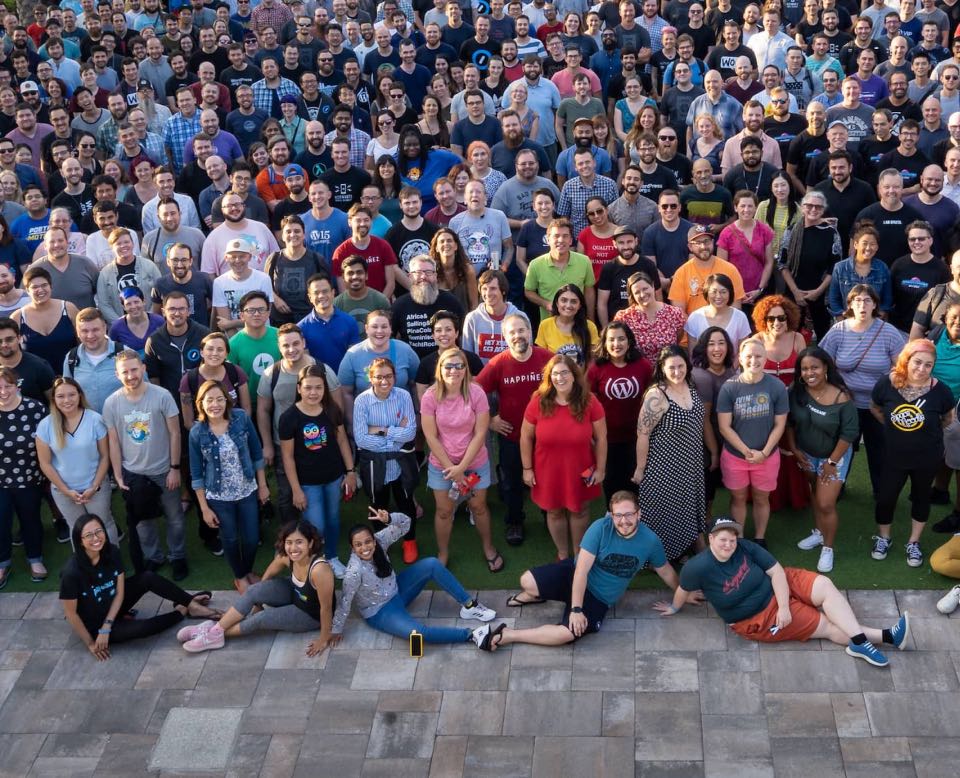 Create your professional online presence.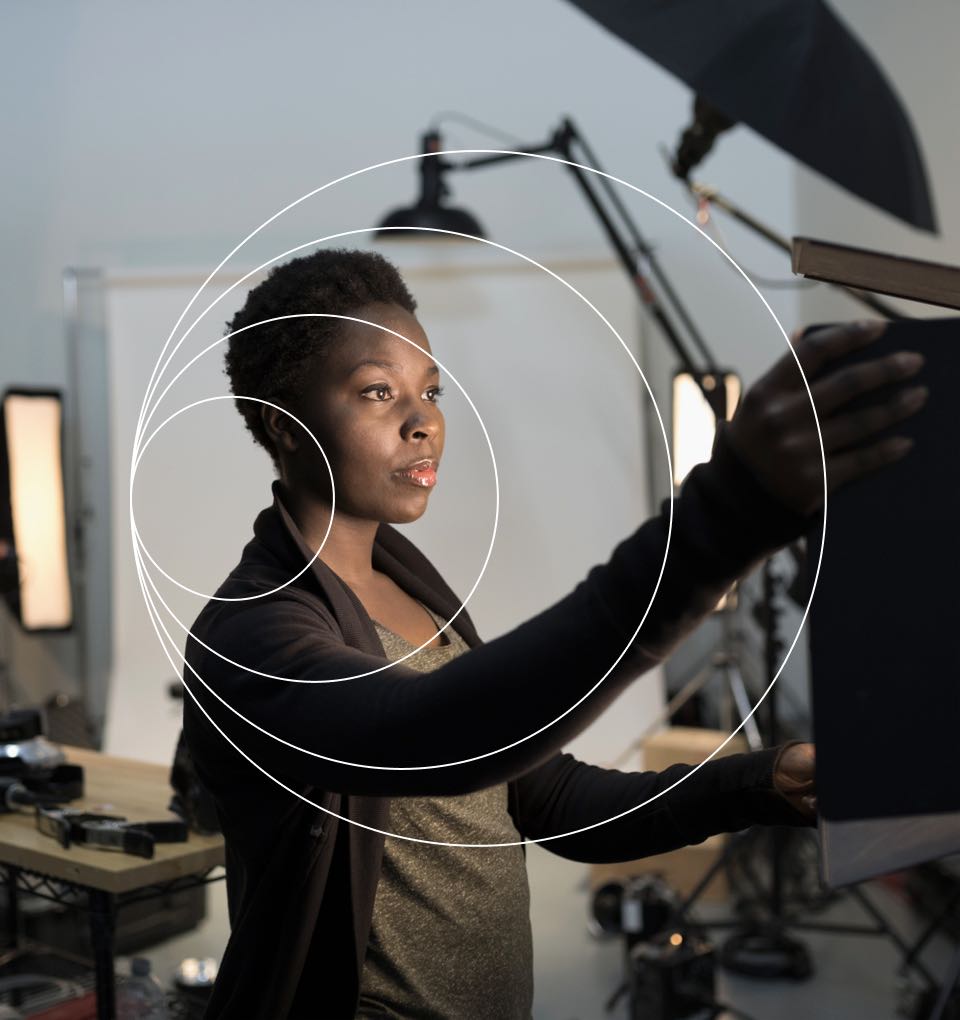 Website plans for everyone.
We've got plans for book clubs, businesspeople, bird fanciers, Bond impersonators, bed and breakfast owners, sellers, and anyone else who wants to get online.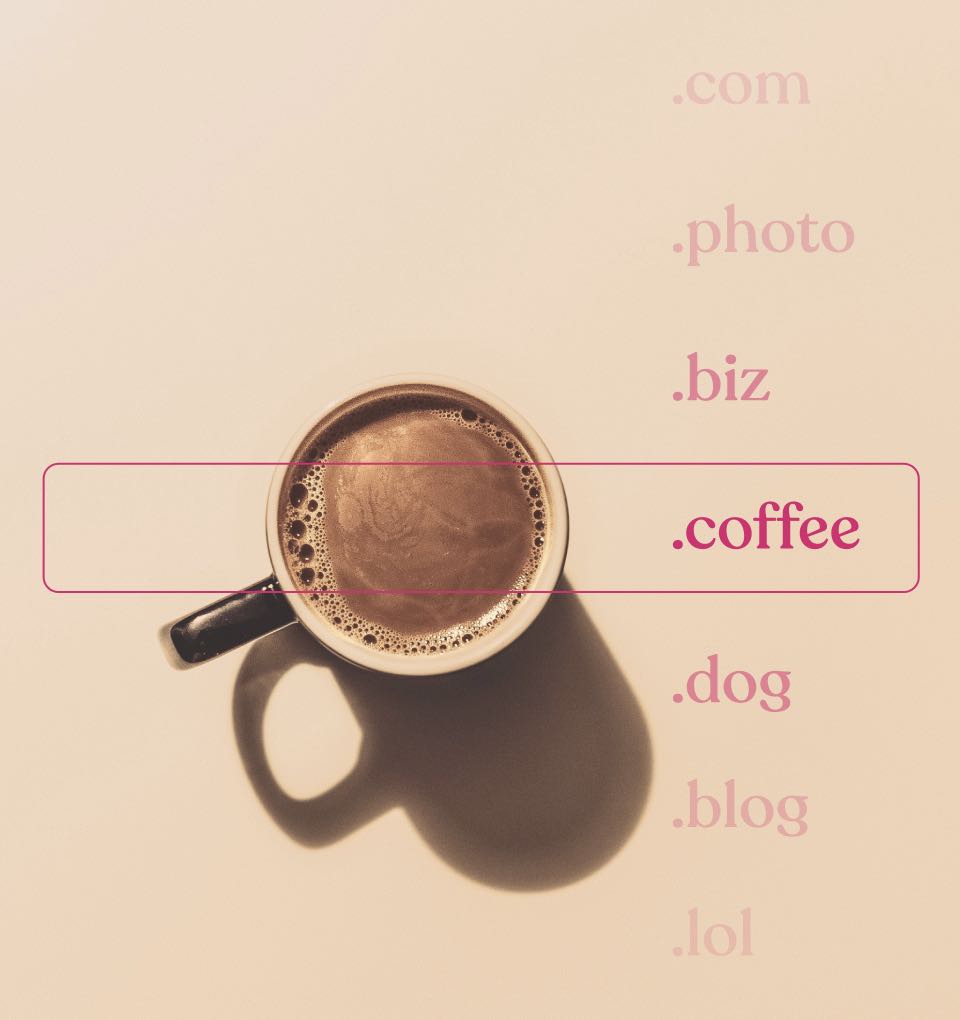 Domains for anything.
From .com to .club, or whatever else you can dream up, there's a memorable — and apt! — domain for your site.
Your domain. Your email. Your website.
WordPress powers more than 43% of the web. Join the community. We're committed to helping you succeed.